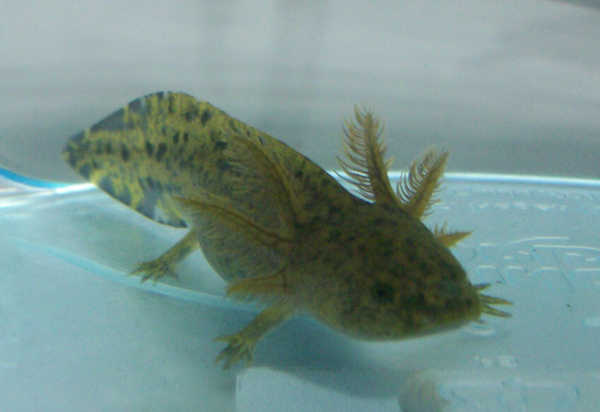 I can't believe this. He's so tiny and cute... I just want to put my hands in the water and pet him (but he's too young for that, I might scare him).
I still can't put him in Mati's water tank, because Mati's like... four times bigger, lol.
♥
( More pictures this way! :D )
Also, here, have a crappy video of Teo and his twin Albert. The voices are

chocolaticida
and me ♥.
*Happy Lira is happy* :D